Sydney Newborn Photography – 9 days old newborn baby boy.
by
Sydney Newborn Photography by Lena Postnova, Lena serves Sydney Metro Area and offers newborn sessions in your home.
Meet little baby boy, 9 days new. This sweet cutie pie made us work for every shot and that's made each image even more precious for me and for his wonderful mum and dad. Wishing you all a lifetime of love, health and happiness together! Enjoy a new life with the blessed one. Congratulations to both of you!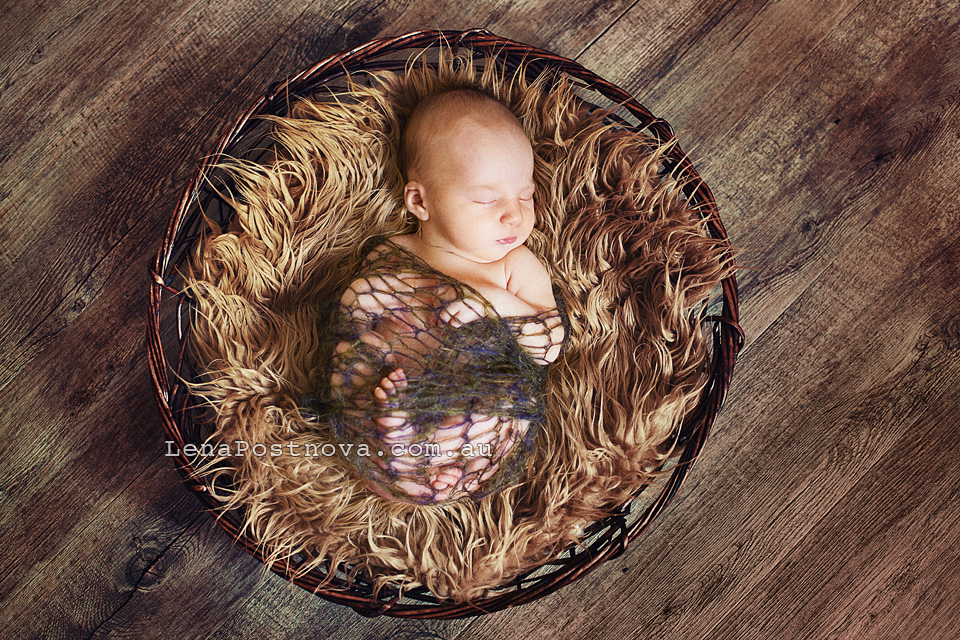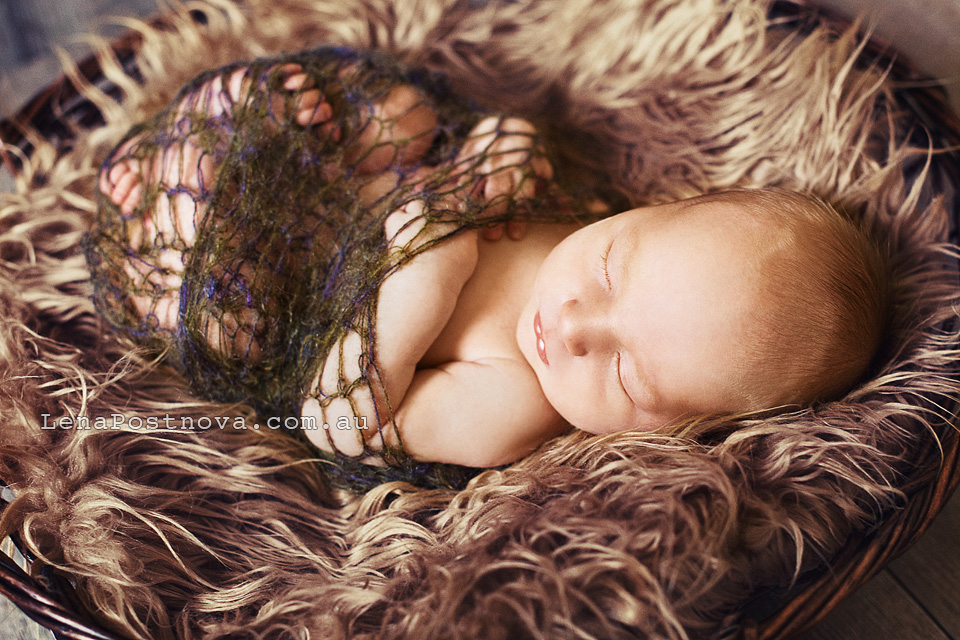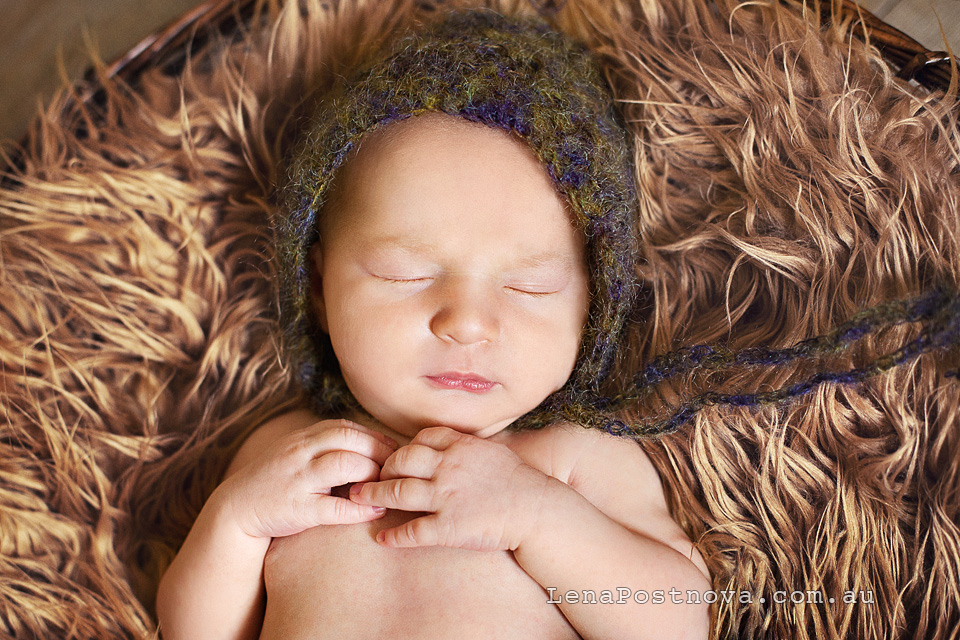 Sydney Newborn Photography
I provide all of the hats, blankets, and and props to create classic and beautiful images that you will treasure for years to come. Please feel free If you would like to personalise your session and bring some items that represent a hobby, favourite sports team, family heirlooms…
I love including parents and older kids in newborn sessions. Please try to keep outfit colors neutral with no large prints. I recommend that the rest of the family wear clothing that coordinates without matching exactly. It is always a great idea to have at least one change of clothes, because accidents happen all the time!
Mums, please do not worry about the baby weight you haven't lost, or any skin issues. It will be reduced by me choosing a right lightning and posing during the shoot and with some photoshop magic in post production.
I'd love to meet you and your little one!
If you are expecting and would like to have a photography session, please CONTACT me, I would be happy to answer any questions you may have on photography services!
Please follow our Facebook page!
Thank you for visiting our website!
"Loving a baby is a circular business, a kind of feedback loop. The more you give the more you get and the more you get the more you feel like giving." – Penelope Leach