Sydney North Newborn Photographer
by
Another precious baby girl visited me last month, she was 11 days old on the day of her first photography session.
I am so blessed to be able to do newborn photography for a living, to be able to snuggle sweet babies and photograph all their tiny little details, to be able to give parents these precious memories to have for a lifetime. Time passes by so quickly and babies are crawling, walking and talking before we know it. I love getting to know my clients during a shoot and with newborns you usually have a good 4 hours to visit and there is plenty of time to really get to know each other. I enjoyed every moment I spent with this beautiful big family and hope they love their photos of their gorgeous baby girl and their family portraits.
Here is a few photos from their gallery: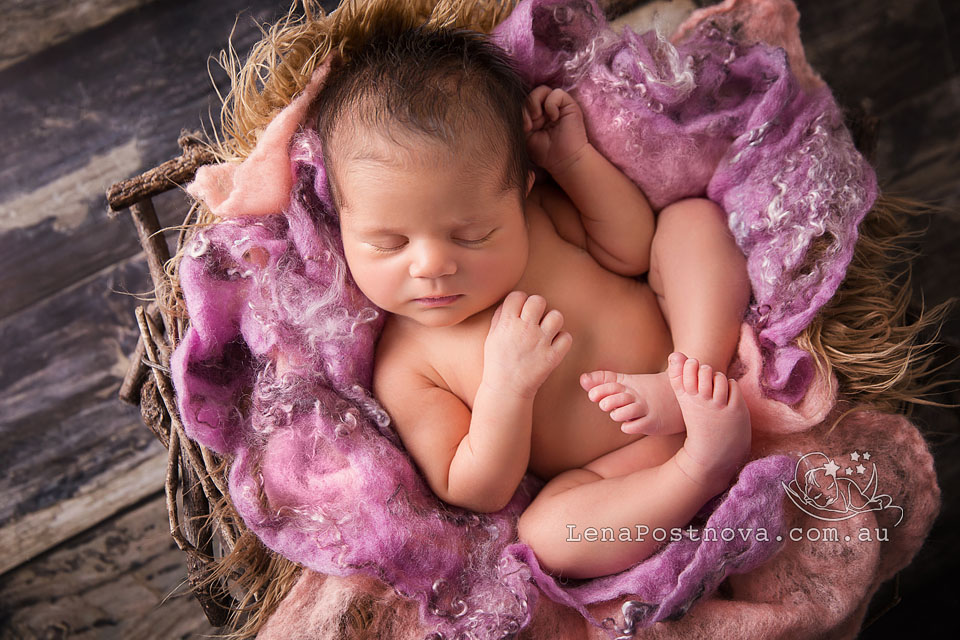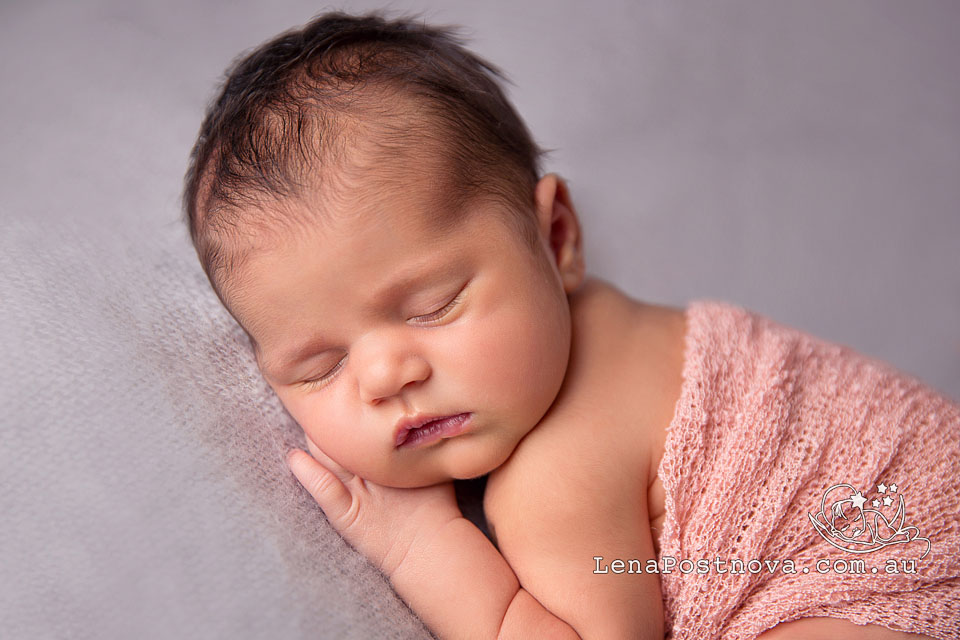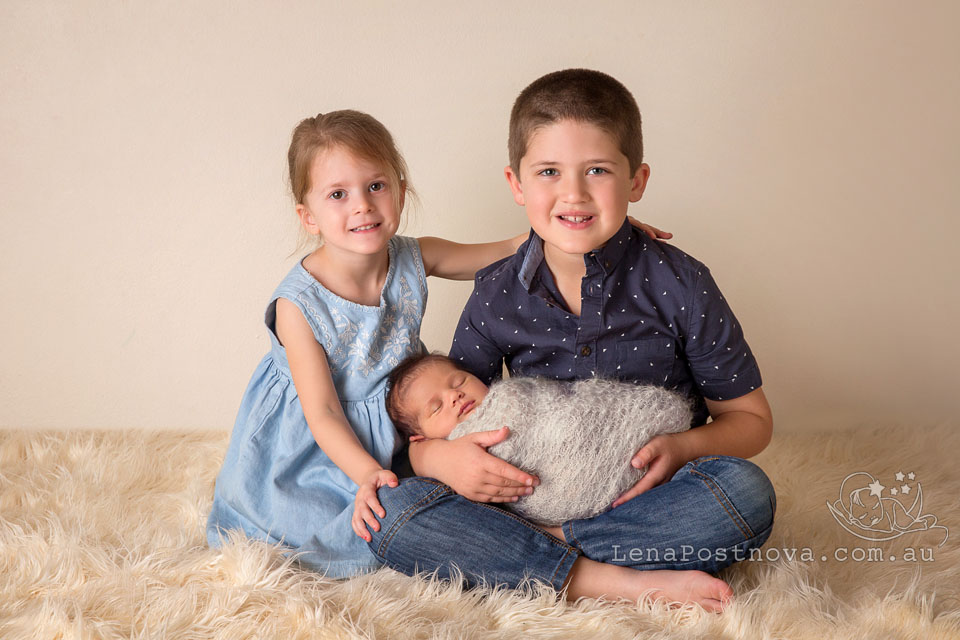 Sydney North Newborn Photographer Lena Postnova
Each time I get to photograph a new family addition I am so honored to be able to stop time for these new parents and know that they will have these memories for a lifetime.
It is best to book your newborn photography session before your baby arrives to ensure availability. We pencil in your due date and review this when your baby is born. If your baby arrives earlier or later than your due date we alter the session date to be suitable.
You can get in touch by emailing info@lenapostnova.com.au or by clicking CONTACT me.
you can also find me on Facebook page or Instagram @lena.postnova
If you stroll through a meadow full of daisies and roses, it would not compare to the beauty and joy you are experiencing as you celebrate the birth of your little bundle of joy.